Cylinder Heads
Pressure Testing
Resurfacing
Multi-Angle Valve Jobs
Engine Machining
Magnaflux Testing
Boring & Honing
Block Resurfacing
Engine Rebuilding
Complete Rebuilds
Cleaning Services
Thread Repairs
Crate Engines
Turnkey Engines
Performance
Marine
LS Builds
Precise, Fast, Cost Effective Automotive Machine Shop Services For:

 
Car Dealer Service Centers, Repair Shops & Private Individuals.
Lightning Fast Service…

 
Fastest Turn-around Time In the City

Same Day Service on Most Cylinder Head Work!

Pick-up and Drop-off Service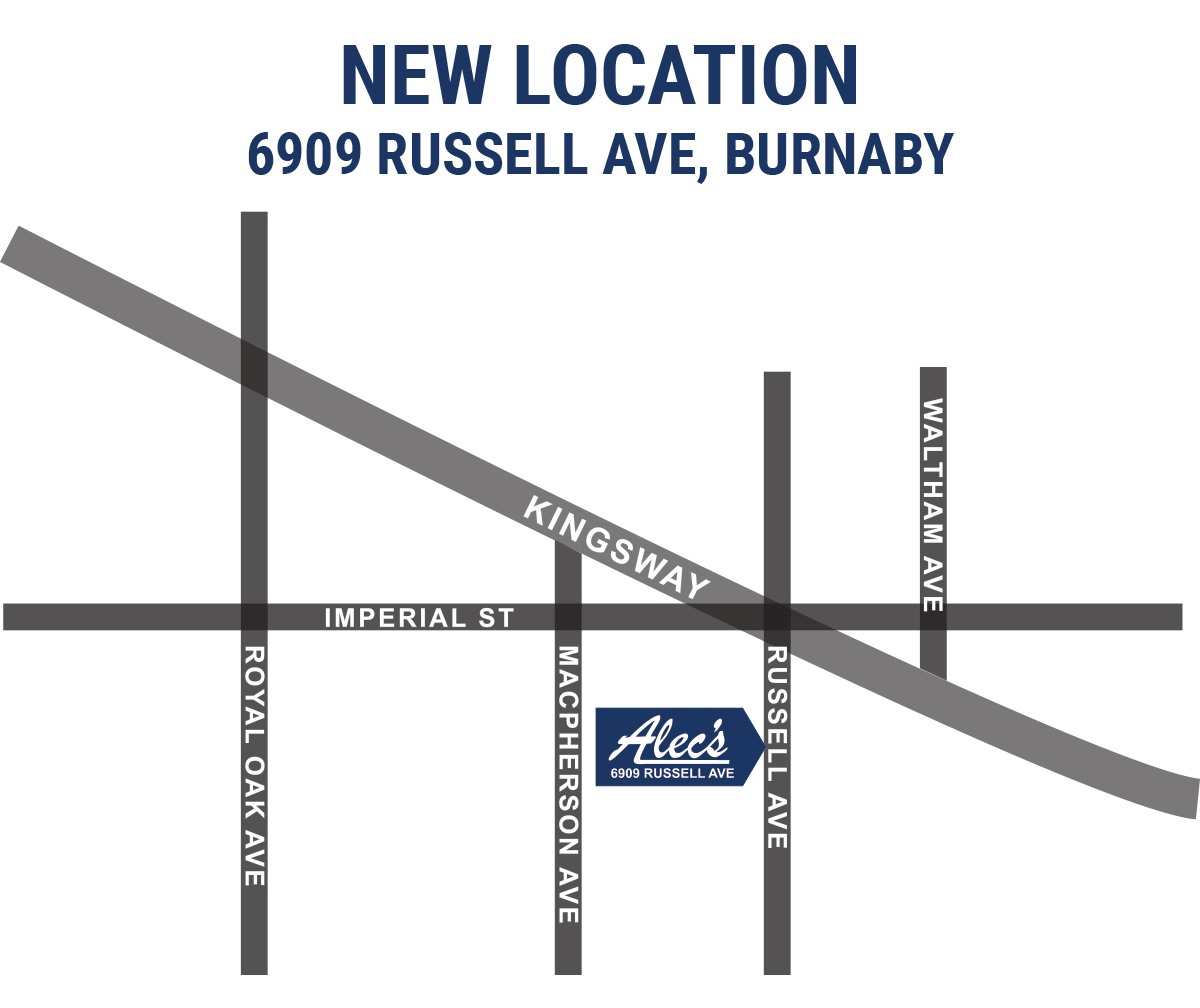 Alec's Automotive Machine Shop's active memberships in the following industry associations guarantees you'll always get the highest quality machining and engine rebuilding and assembly service in the Lower Mainland.

AERA – Engine Builders Association for engine builders engine rebuilders and engine installers ensuring current best practices are always followed.

AIA Automotive Industries Association of Canada is a national trade association to ensure the highest standards for engine rebuilding are maintained.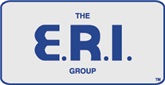 The E.R.I Group is a not for profit engine parts buying group so you can rest assured you're getting the lowest prices on parts possible.