Marine Engine Rebuilders Vancouver BC
The last thing you want when you're out on the water is to have engine troubles.
Or perhaps your existing engine has limited hours on it and in need of a rebuild.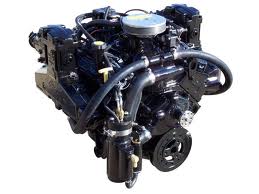 Experts in marine repowering and rebuilding for over 30 years the machining and assembly experts at Alec's Automotive Machine Shop can help you get back on the water with full confidence in your boat's gas or diesel boat engine so you can relax knowing you'll get to where  you want to go without any engine problems.
All marine engines are built to the highest quality standards, using the highest quality parts.
Give us a call for a quote 604-876-7111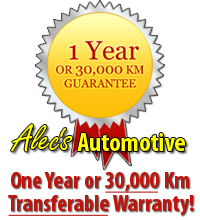 Why settle for an inferior warranty on your engine rebuild when you don't have to? Click for details...
For answers to your questions and a fast, accurate quote, call 604-876-7111