About Alec's Automotive Machine Shop
Family run for three generations, Alec's Automotive has been effectively delivering exacting engine rebuilding and machine shop services plus engine parts sales to commercial and private customers since 1948 (over 72 years now).
Why Trust Alec's For Your Engine Rebuilding Needs?
Keeping the good reputation of our family business is very important. That is why we do everything possible to keep our customers satisfied including

 

perfect work every time

 

and by providing exceptional

 

customer service.
Pricing is very competitive in the market place

 

because having been in the engine rebuilding business for so long our location and machinery overhead is low — so we can pass that savings along to you.  When you rebuild as many engines as we do you also develop

 

very efficient processes.
Everybody who works here is nuts about engines which may sound strange but it's true (especially of high performance and racing engines) and

 

takes great pride in their work.

 

If they didn't they wouldn't be here.
We are

 

constantly learning from trade associations and implementing the latest techniques and processes

 

and use exacting machining equipment so you can rest assured your jobs will be done perfectly each and every time.
We stand behind our work with a rock

 

solid guarantee.

 

Ask us about it.
Give us a call at 604-876-7111 we'd love to help.

We look forward to serving you soon.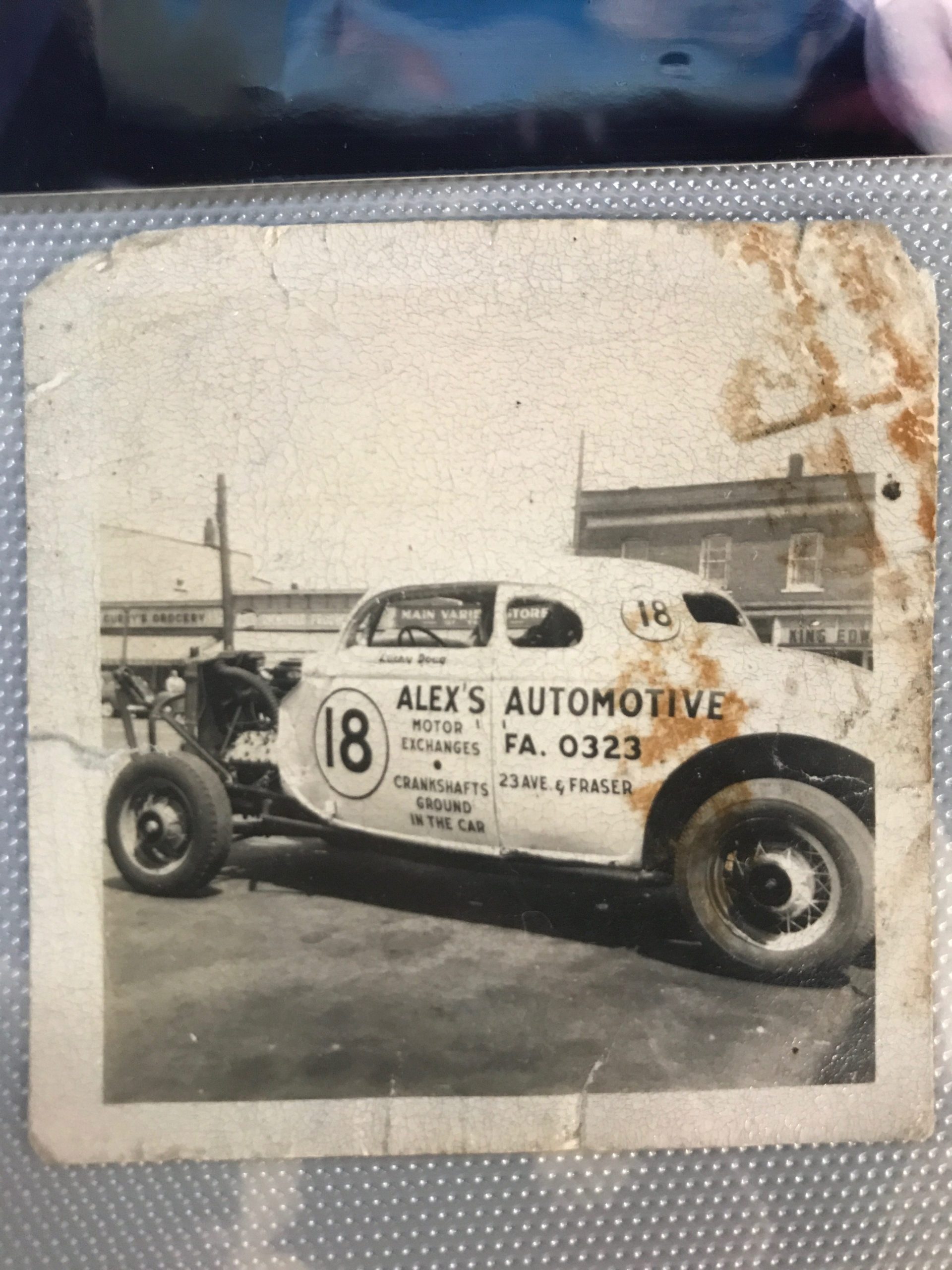 Alec's Automotive Reviews