Antique & Classic Car Engine Restoration
Alec's Automotive is BC's antique and classic car engine rebuilding specialists.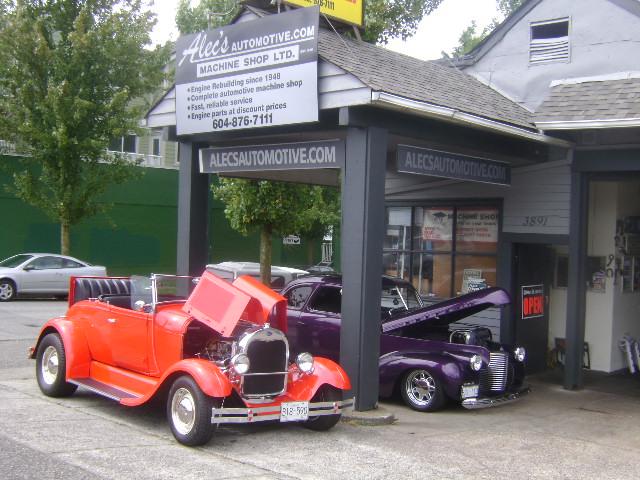 Weather you have an old flathead, nailhead or hemi, we have the equipment
and the know how to restore your engine back to its original running condition
– or even better with updated parts!
Special equipment and processes like our crankshaft welder
allow us to rebuild engine parts that would otherwise be obsolete.
As rare as they may be, our well connected parts department can track down
all the internal and external parts needed to complete your job.
Trust our 67 years of engine rebuilding experience to ensure
your project gets finished correctly and accurately.
Give us a call to talk about your project at 604-876-7111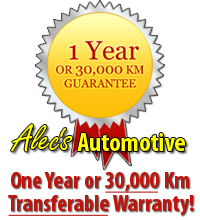 Why settle for an inferior warranty on your engine rebuild when you don't have to? Click for details...
For answers to your questions and a fast, accurate quote, call 604-876-7111